Free U.K shipping on all orders| Current turnaround 2-3working days|Some pieces are handmade to order and turnaround time will be advised| All shipping is tracked.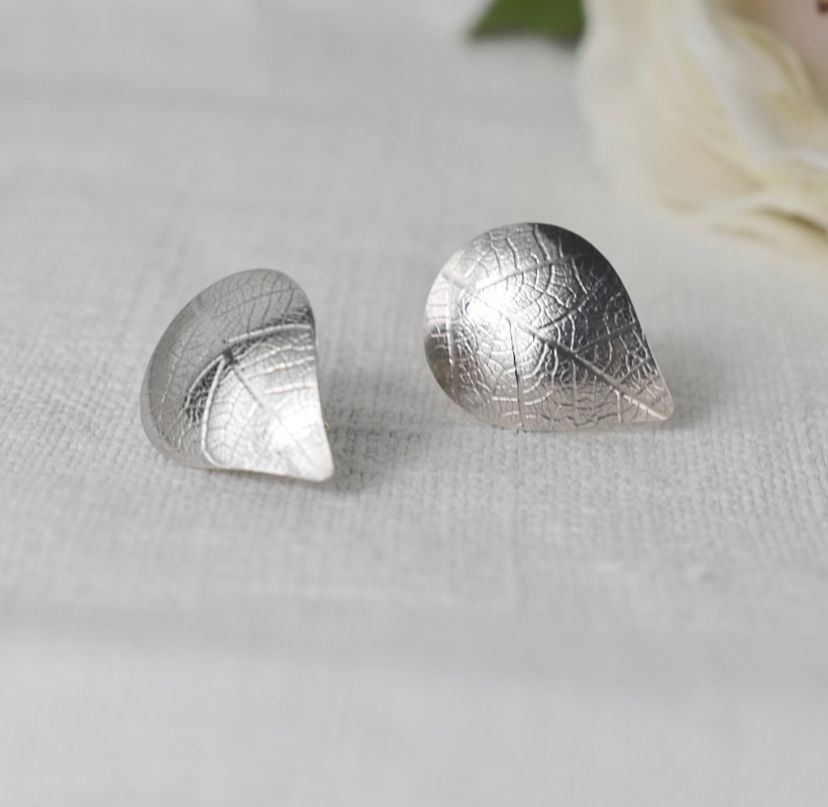 We work chiefly with recycled precious metals in the form of Ecosilver and Argentium Silver. Both metals are produced from 100% silver scrap, (coming from the medical, electronics and giftware industries) and produced using a totally traceable fully audited process.
We steer away from using harsh chemicals and work with traditional hand tools. There is no waste! Where we cannot recycle, we send our scrap metal to be recycled again. We work with recycled silver as far as possible, however, some designs may need to incorporate newly mined silver and we let you know when this happens.
We also have begun working with 100% recycled gold. The gold we work with comes from a trusted UK supplier who ensures that the recycled gold they supply carries none of the associated human or environmental problems that can sometimes be associated with mining.
We are registered as a goldsmith with the FairTrade Foundation. This allows us to buy and work with certified Fair-trade gold. We support FairTrade Gold. Building a secure future for miners, their families and communities.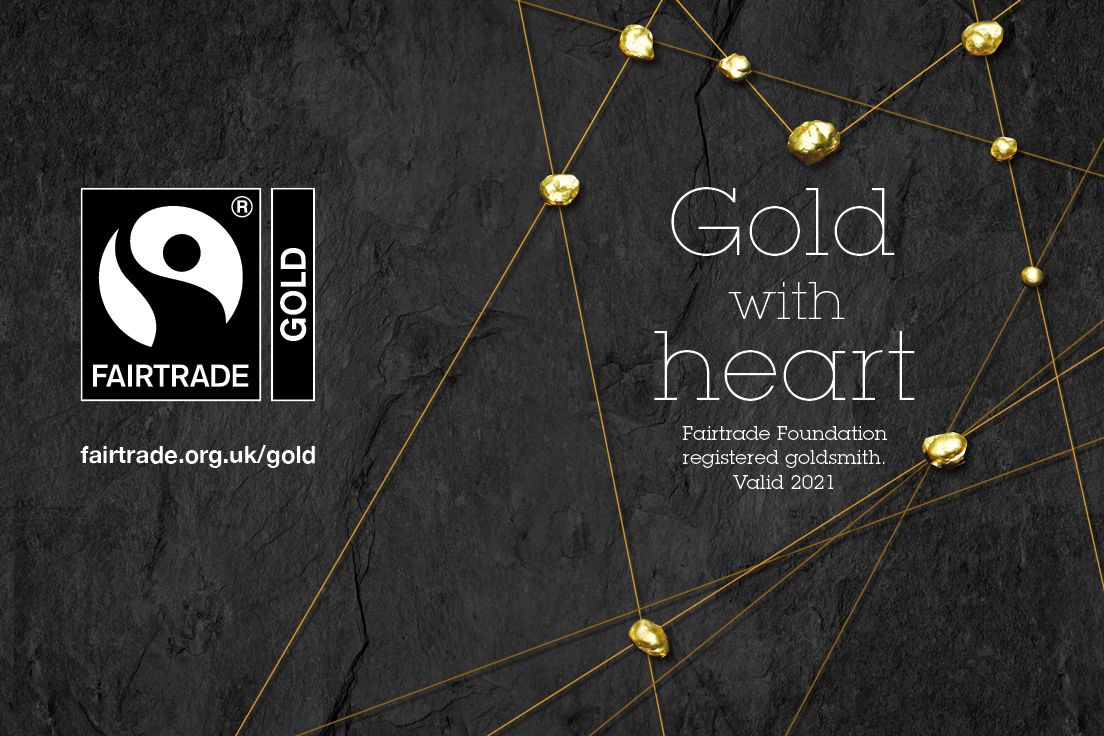 In a nutshell, Argentium Silver is a purer more superior silver. It's brighter and whiter than Platinum, Palladium or Sterling Silver. Argentium is low maintenance, tarnish resistant, hypoallergenic and easy to look after. It's beauty doesn't stop there!
Argentium is produced using only recycled silver and is therefore an ethically responsible choice, in terms of environmental impact.
''Just received the gorgeous Ecosilver ring I bought and I LOVE IT so so much!! Beautifully handcrafted and a perfect fit! I've been searching for a ring for this finger for so long and I couldn't be happier I found the right one!! at last!! Thank you!! Sx ''
" I'm over the moon with my earrings! They really are the loveliest, most unique earrings I have ever had! "
'' I love my ring from The Sylverling Workshop, absolutely beautiful and great quality.''