We Are In The We Buy Small Valentine Gift Guide
Posted on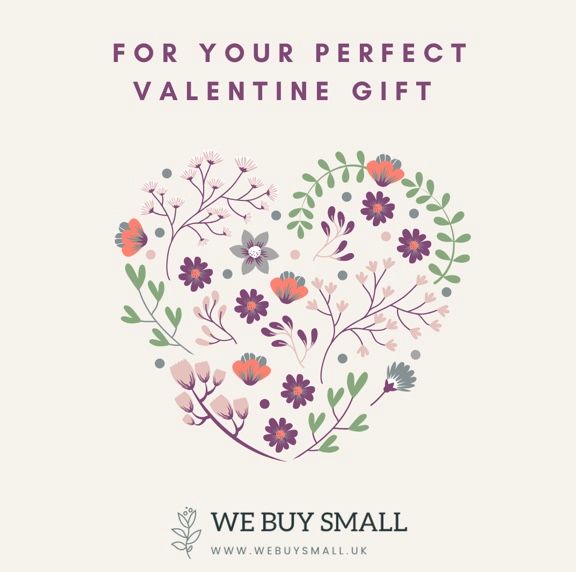 We are proud to announce that we have our "Elskede Heart Stud Earrings" in 'For Your Perfect Valentine Gift' guide by We Buy Small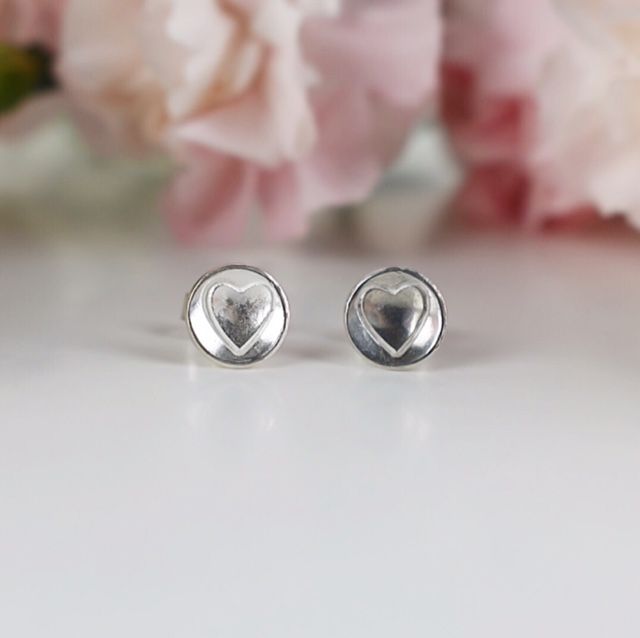 The We Buy Small team strongly support small independent businesses and they have put together yet another wonderful gift guide, their first being the, "Christmas Gift Guide" last year where our Elska Necklace & Torrun Hammered Bent Hoop Studs were featured.
This is a wonderful Valentine gift guide with fab gift ideas & cards for that special someone.
Any purchases you choose to make through the guide will help a small indie business, thank you.
Support Small
https://www.webuysmall.uk/valentines-day-2020.html