We Are In The We Buy Small Christmas Gift Guide
Posted on
We are thrilled to announce that our Elska Necklace and Torrun Hammered Hoop Studs have been chosen to appear in the Eco section of the "We Buy Small Christmas Gift Guide"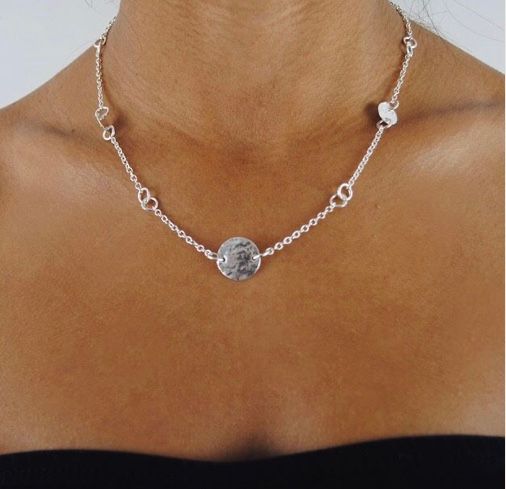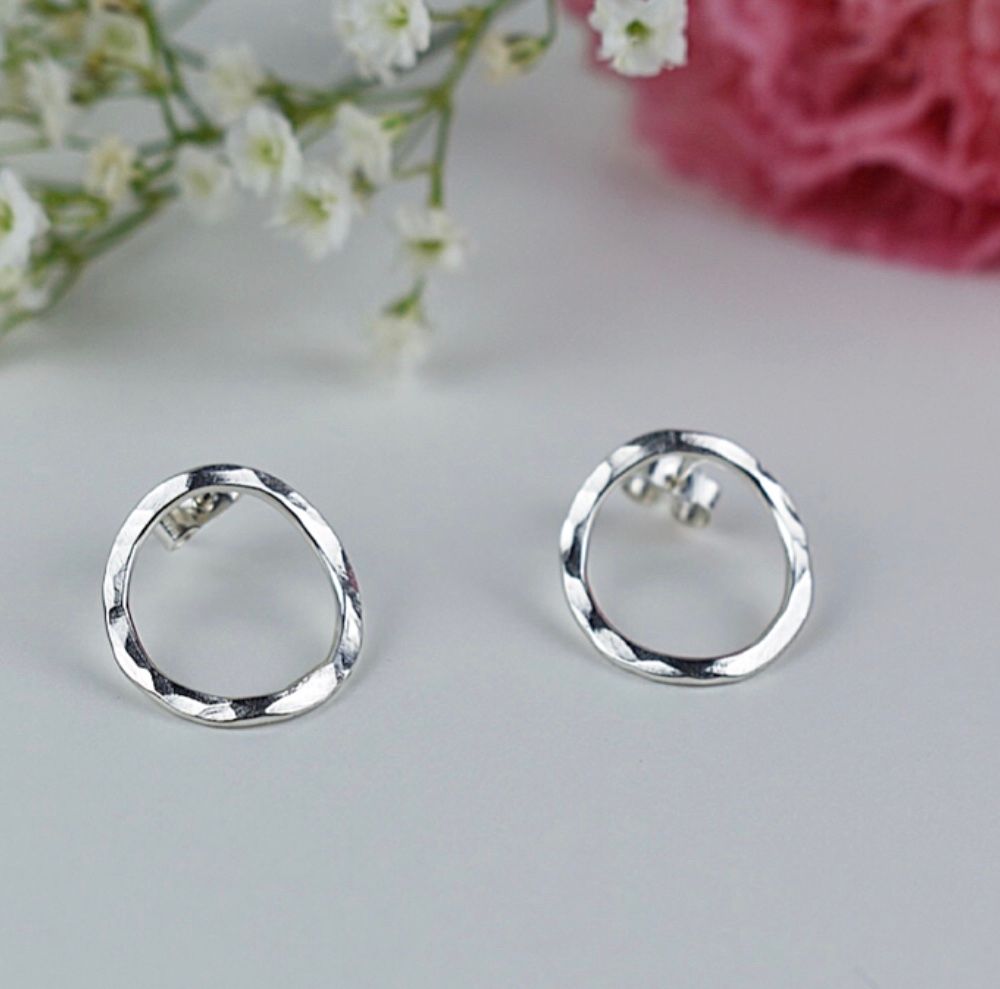 This little guide is packed with really super, unique products to suit all budgets, produced by small independent businesses.
If you are stuck for present ideas and really wanting to support small, indie, local businesses then please do check out this guide.
Support Small.