Welcome to the place where I design and handcraft jewellery in silver...
My name is Vicky and I am the designer and maker behind The Sylverling Workshop. As a Fine Art graduate, I have always felt most at ease and fulfilled when being creative. And so, I decided to set up my own workshop, enabling me to create, in my own way, jewellery for others to wear, enjoy and hopefully treasure.
I am registered with the Birmingham Assay Office in the United Kingdom. Each piece of jewellery over 7.78g weight, (Sterling silver) is assayed, hallmarked and my unique crafter's mark applied. In the case of jewellery falling under 7.78g,(Sterling silver) in weight usually only my crafter's mark will be applied. This is in accordance with the legislation for hallmarking and the Hallmarking Act.
All elements of the jewellery I make are unique even, in any one design, because every item is individually handcrafted using traditional smithing hand tools. You will therefore be wearing a beautiful and unique piece of ethically crafted jewellery. I happily take bespoke order enquiries.
I am passionate about making elegant, everyday jewellery of strong modern design.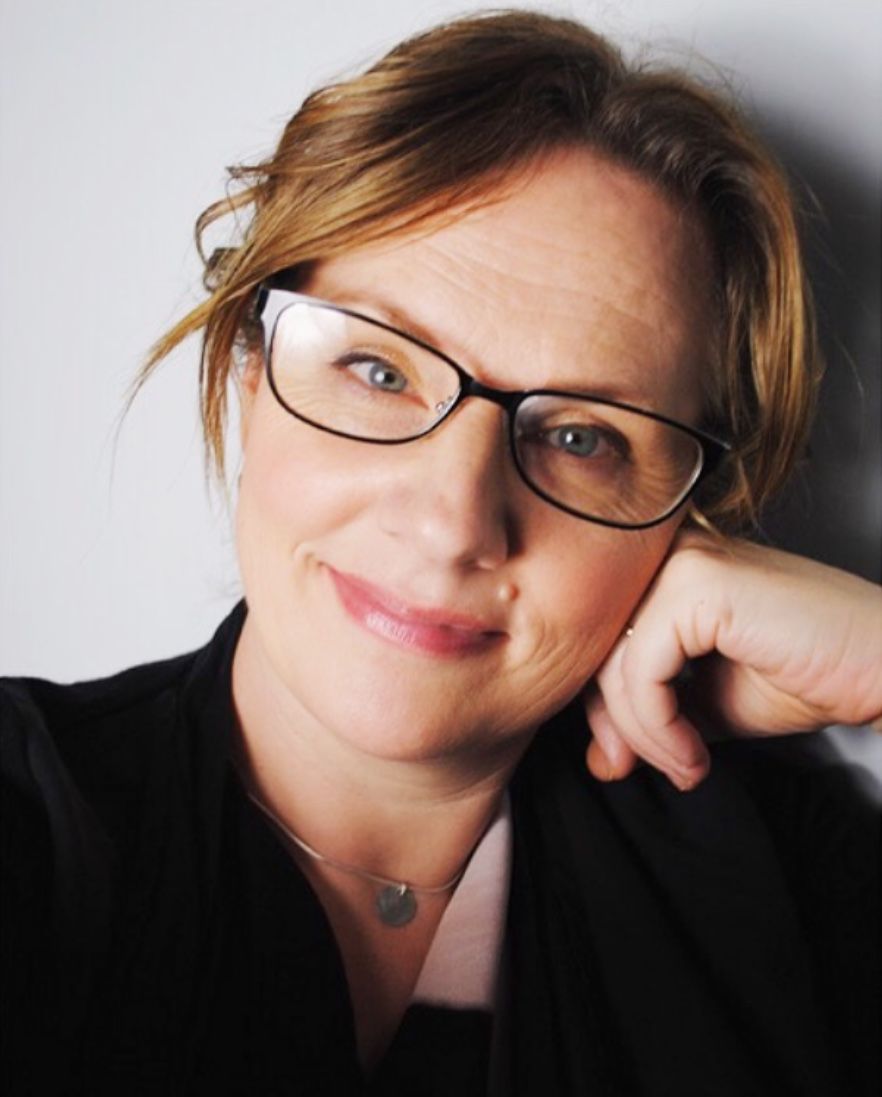 The Sylverling Workshop Values
The ethical aspect of my work is very important to me and I strive for my jewellery making to have as little impact on the environment as possible.
The Sylverling Workshop crafts and designs in and with 925 silver, I strive, whenever possible to work with recycled Sterling silver/ecosilver. Ecosilver is a green alternative to Sterling silver and is of the same quality, yet it has the merit of being 100% recycled, traceable, and fully audited.
A few of my designs may need to incorporate a certain amount of newly mined 925 Sterling silver but I try to keep this to a minimum and I will let you know when this happens. Click here for more information.
I also send out all jewellery purchased in eco-friendly packaging Click here for more information.
All the precious metals and semi-precious/precious gemstones I work with are as responsibly and ethically sourced as possible from trusted suppliers in the U.K. These suppliers are working hard to ensure best practices are met. They visit and build strong relationships with the workshops and factories where the gemstones are cut, and are confident that the people employed are treated well and fairly for the different countries they are based.
There is an ethical issue within the jewellery industry when it comes to the gathering and mining of gemstones, diamonds and precious metals, (particularly gold) as they can all pass to many sources several times in their journey from earth to the supplier. The suppliers I use work hard to ensure that there is traceability and working standards are met.
From an environmental stance, we must not forget that gemstones and precious metals form part of our living environment. Gemstones and metals are mined from under our earths crust, from miles under our oceans, glaciers, ice caps and reefs. By working with recycled silver, recycled gold and Fairtrade gold, it cuts out or rather reduces the need for new mining whilst ensuring traceability, working towards fairer working environments within the jewellery industry and it is more sustainable.
The Sylverling Workshop makes every effort to handcraft silver jewellery in a way that keeps its carbon footprint small. We believe in slow fashion and in creating pieces that are of fine design and made to last.
Please take a wander through my website and see what is currently being created in The Sylverling Workshop.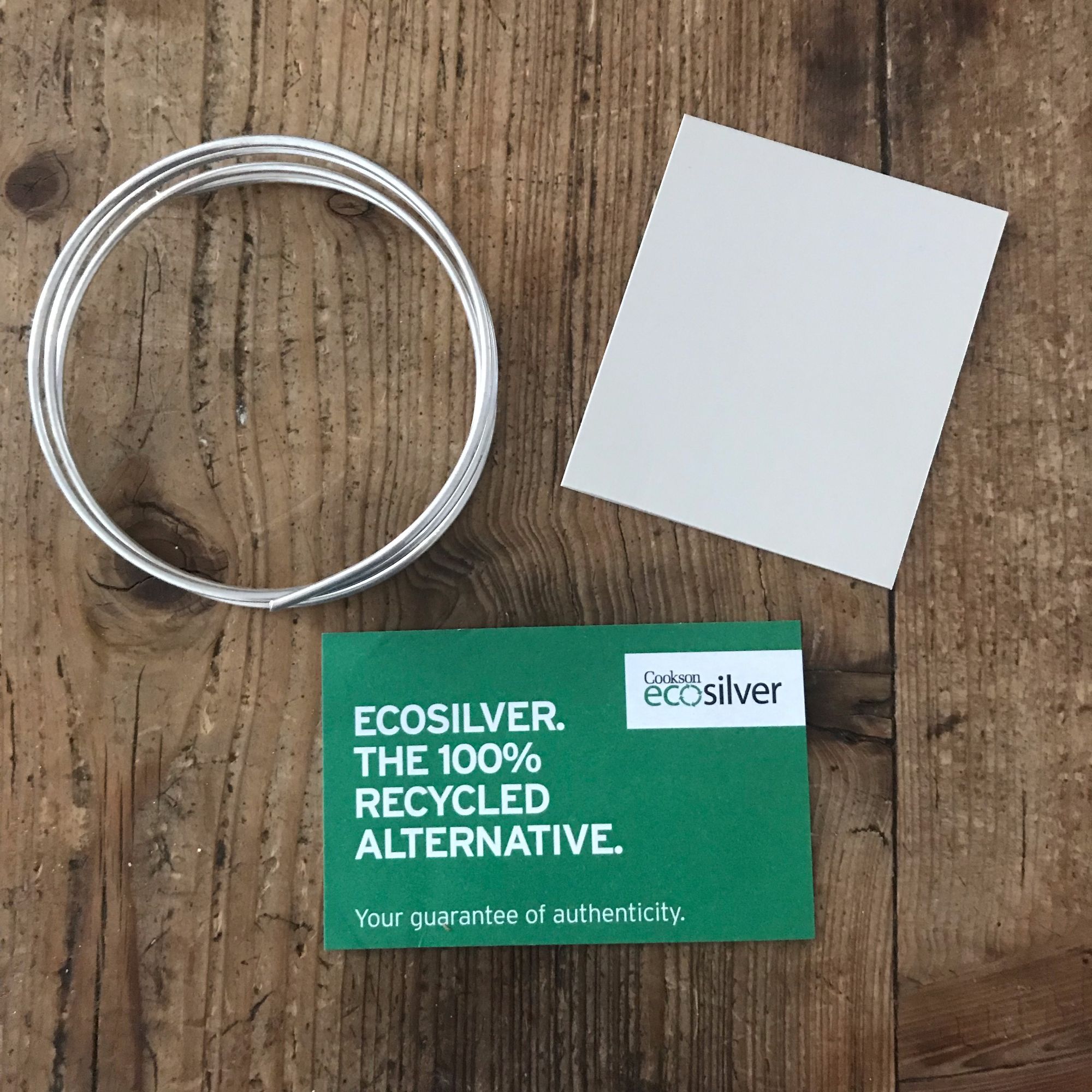 The Sylverling Workshop is fundraising in aid of TreeSisters
This means that five trees are planted for every order placed with us. Not only will you be wearing an ethically made, unique piece of jewellery, but you will be helping to build forests and improve communities as well.