It is very important to me to run as green and eco-friendly a jewellery business as possible. You can be assured that all my packaging is plastic free & produced from 100% recycled materials and is recyclable, biodegradable or compostable.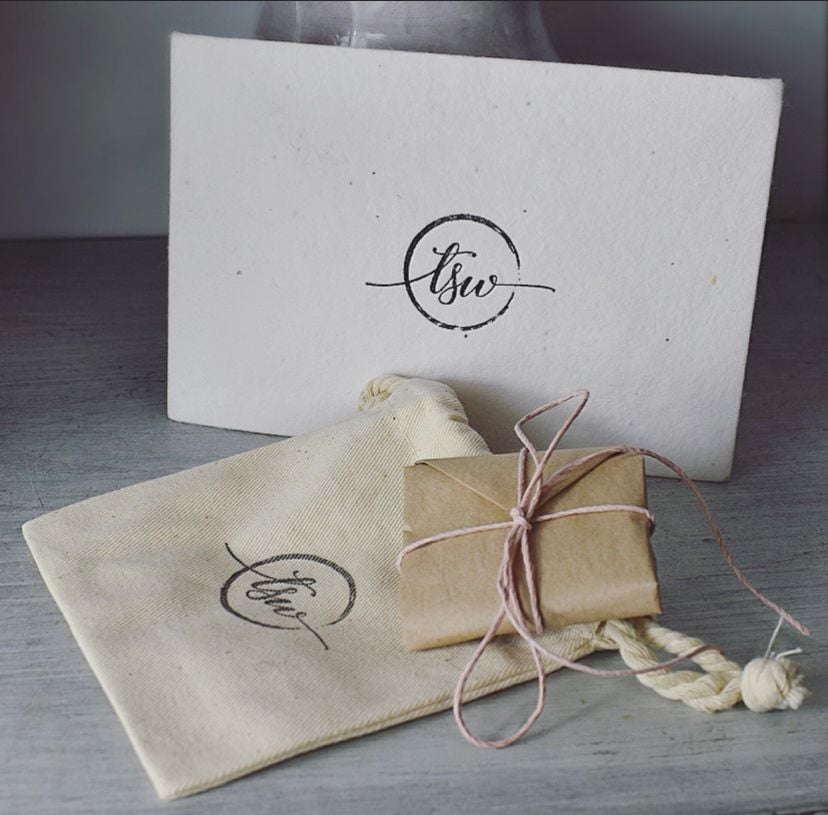 The tissue paper I use is made from 100% recycled materials and is Process Chlorine Free (PCF) and acid free, not dyed or bleached.
Pink hemp cord or grey hessian rope replace the need for ribbon and they are dyed with AZO free and lead free inks and eco-friendly dyes. The blank paper tag and invoice/thank you card and envelope contain wildflower seeds and are plantable.
The jewellery bags are made from GOTS,(Global Organic Textile Standard) certified organic cotton. This is better for our planet because no pesticides or fertilisers have been used. Fair prices and wages have been given to the cotton growers. The bags are durable and the cotton is suitable for people with allergies.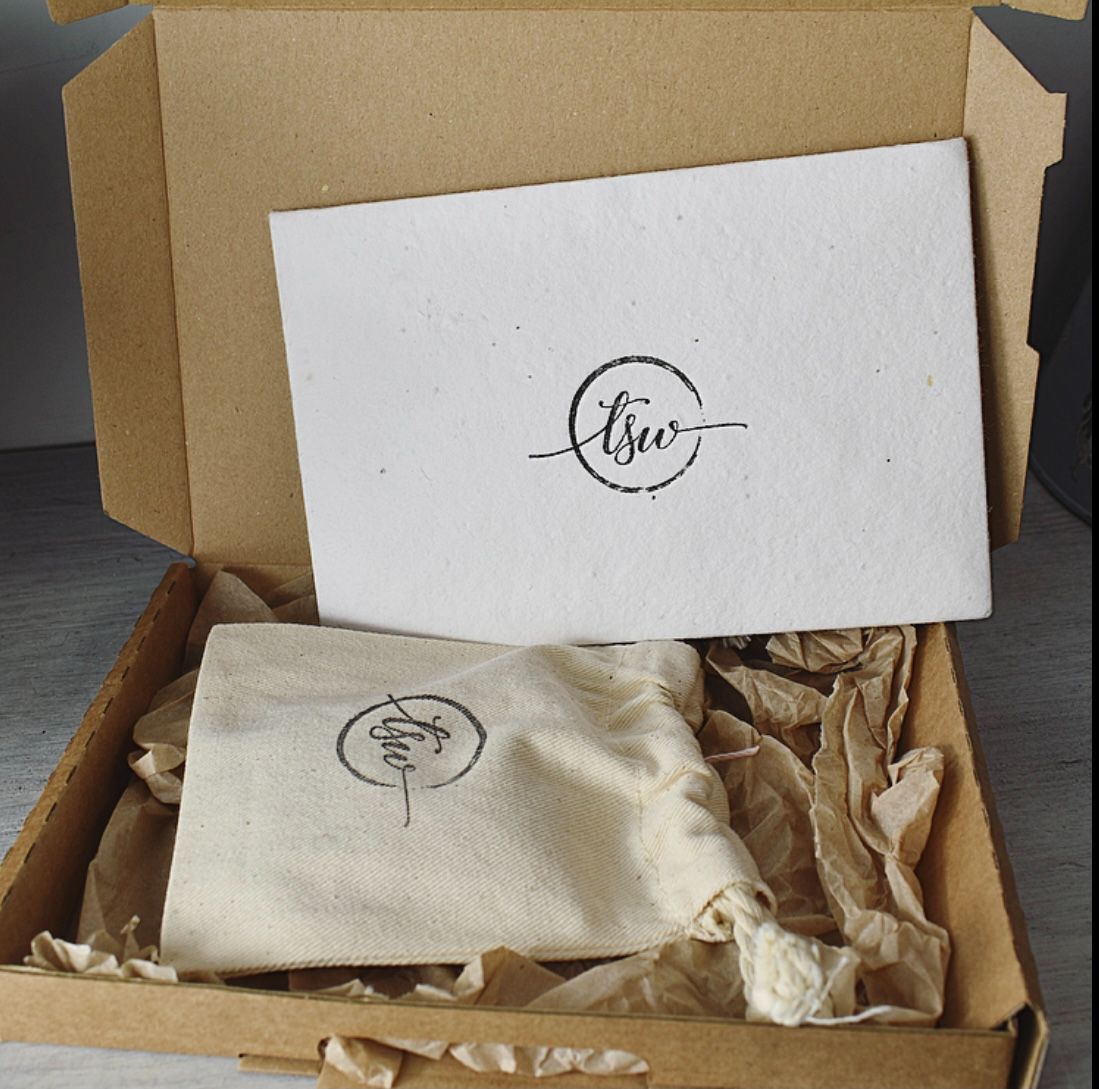 ♻
Eco-friendly, Recyclable, Biodegradable packaging materials.
GOTS certified organic cotton bag
Water based inks
Plantable wildflower blank paper tag
Plantable wilderflower invoice/thank you card and envelope
Recycled cardboard mail boxes.