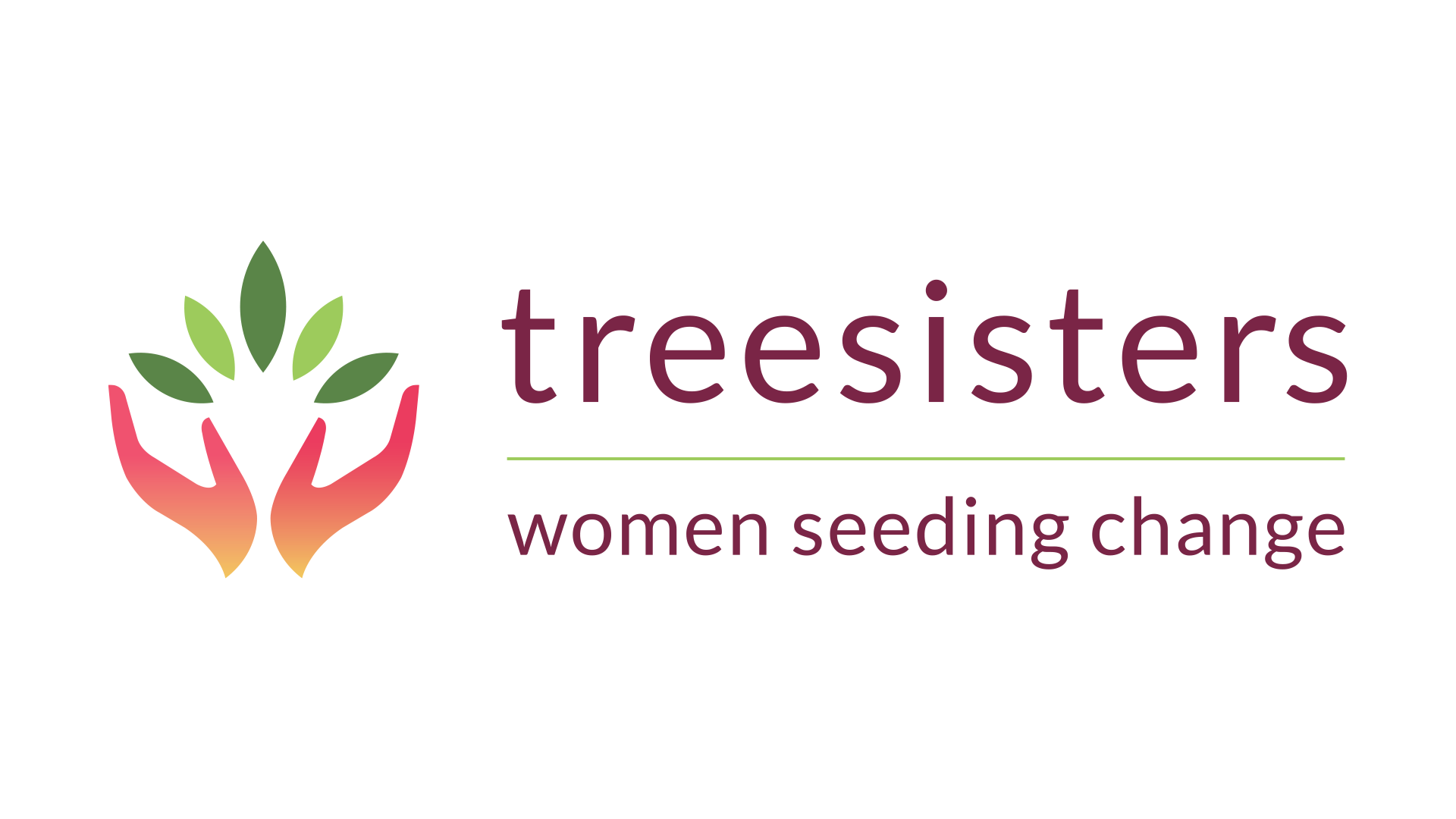 It has never been more important than now to work sustainably and ethically. That is why I only purchase materials from trusted companies and I only work with recycled, Fairtrade and/or fairmined precious metals and responsibly sourced gemstones. I steer away from the use of harmful chemicals in my workspace and all packaging is recycled and recyclable and as green and eco-friendly as possible.
I am very excited and delighted to have partnered up with TreeSisters to give back to the earth & embed restoration within my brand.
What does this mean?
This means that for every order purchase from The Sylverling Workshop, five trees will be planted! Not only will you be wearing an ethically made, unique piece of jewellery, but you will be helping to build forests & improve communities as well!

"TreeSisters is an invitation to everyone to do as much radical good as they can for the planet. Our global network of treesisters is transforming both lives and landscapes in extraordinary ways. TreeSisters offers unique global programs that focus on encouraging women's leadership, Nature-connection, and significant behaviour change as we make the shift from being consumers to restorers. TreeSisters is funding the restoration of environments, biodiversity and communities within more than 10 major ecosystems around the global Tropics, through a diverse portfolio of vetted, trusted reforestation projects and in the process, planting millions of trees. Join us in making ecological restoration the new norm! www.treesisters.org ."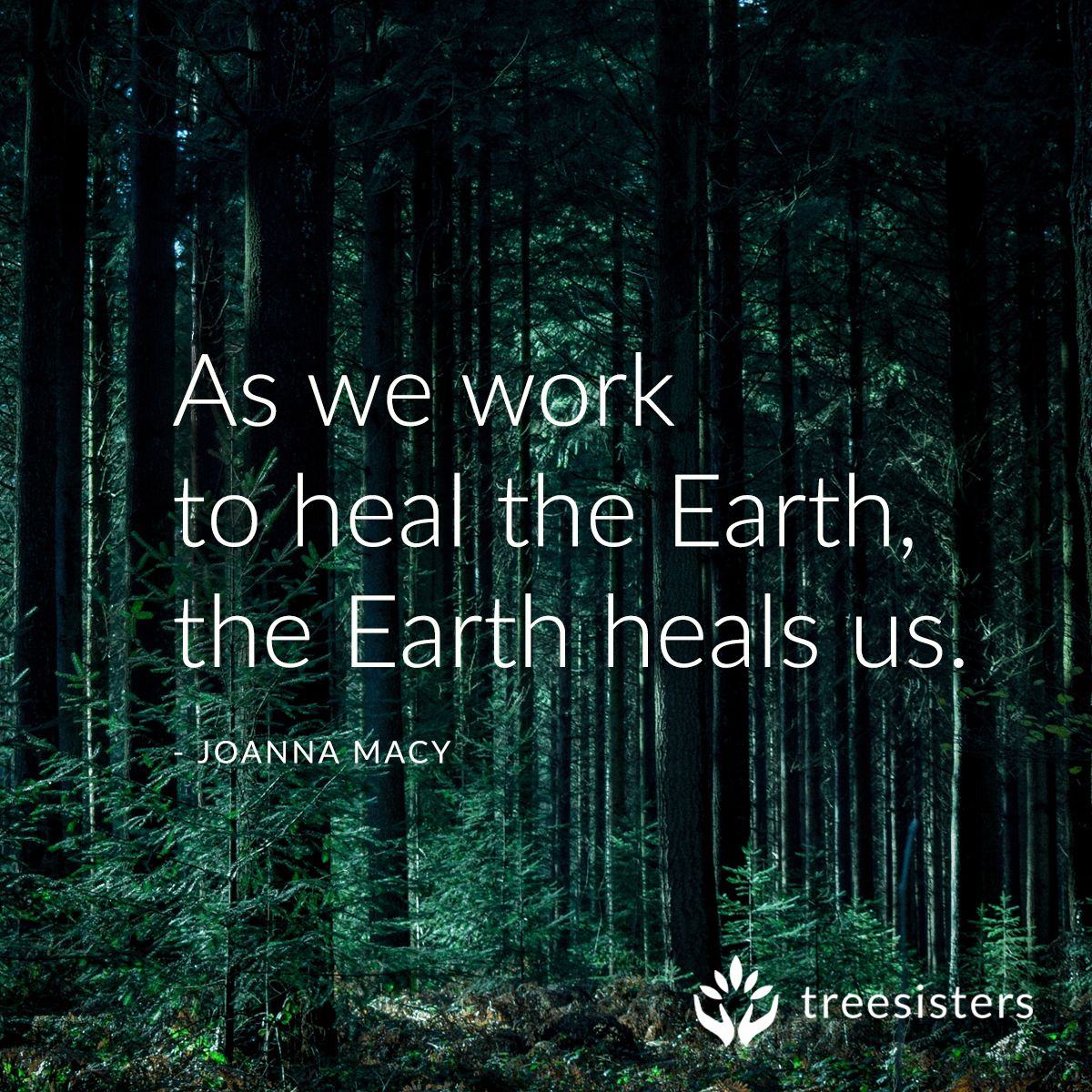 On a personal level, as a jewellery designer and maker working closely with precious metals and stones mined from the earth, I feel it is important to give something back. In partnering with TreeSisters, I am embedding restoration into my handmade jewellery business.
- TreeSisters pledge to "empower women to step into their feminine Nature-based leadership".
-TreeSisters are a global charity, focusing mostly on restoration & conservation between the tropics of Cancer & Capricorn. This includes Asia, Africa, South America, Northern Australia & many other tropical islands.
"The Earth is our Mother. Whatever befalls the Earth, befalls the sons and daughters of the Earth. This we know. All things are connected. Humankind has not woven the web of life. We are but one thread within it. Whatever we do to the web, we do to ourselves."
~ Chief Seattle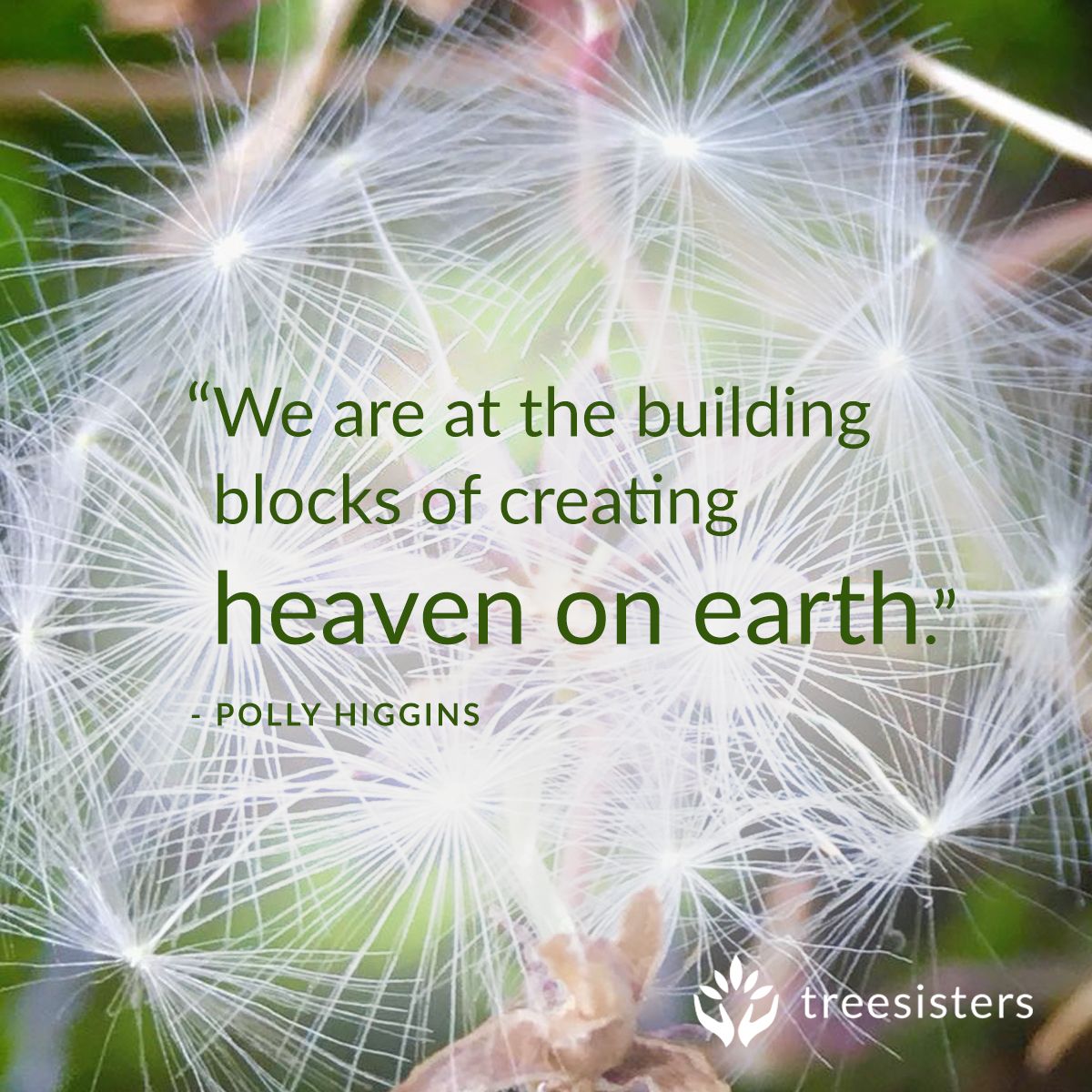 Planting trees helps to restore ecosystems & livelihoods.
As of October 2019, Tree Sisters have funded over 6 million trees across Kenya, Madagascar, Brazil, Cameroon, Nepal and India.

"When women gather, something else becomes possible. Ours is a different kind of power, a different kind of responsiveness, receptivity, subtlety and co-creativity. We need to gather, to inspire and encourage each other, because it's time for a different relationship with life on this planet of ours."
~ Clare Dubois, Founder & CEO, TreeSisters